FREE TO USE HERE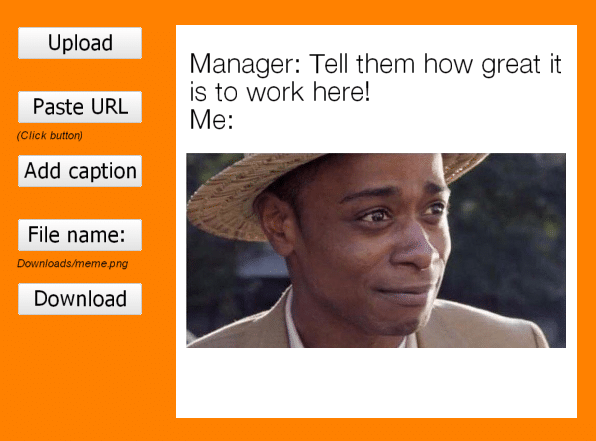 Used to generate memes using the Black Twitter format. You can download your meme direct
FREE TO PLAY HERE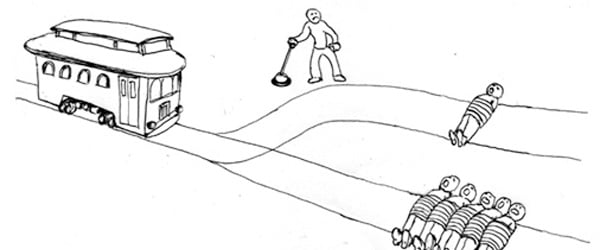 The Trolley Problem Game is a game based on the infamous trolley problem. The classic problem involved an out-of-control trolley headed to kill 5 people. You are standing at the lever, and can redirect the trolley onto a track that will kill 1 person. Would you and should you pull the lever? Dozens of different interpretations of this problem have been loaded into the game, which you can play for free here :^)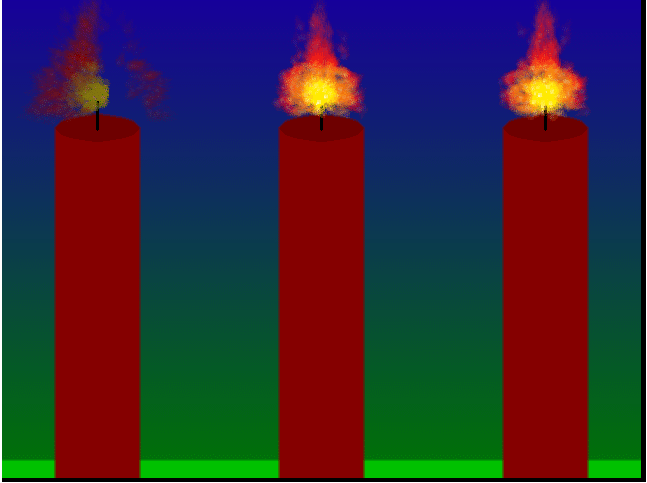 The ASMR App is intended to be a relaxation activity. Interacting with the game creates pleasurable ASMR sounds that will ease your mind.
AVAILABLE ON STEAM AND ITCH.IO

Courtyard Broomball is a retro parody of the Backyard Sports series from the late 90's. The sport played in the game is based on the real-life sport of quidditch (which is like a combination of rugby and dodgeball). You can hand pick your team from a growing cast of quirky, fictional characters, or real-life players from all over the world including the US, Spain, UK, Ireland, Norway, France, Peru, Saudi Arabia, and Uganda!
Judgement
AVAILABLE ON STEAM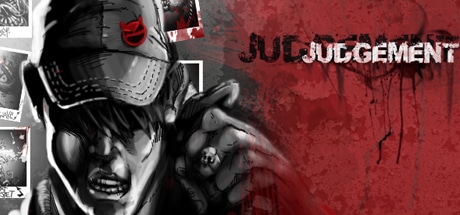 Judgement is a story-driven, decision-making adventure game, where your Judgement can mean the difference between life, death, or somewhere in between. It's a game of morality and how gray it can be. In addition to a polished combat system, Judgement features a dynamic story where each decision leads to a different outcome in the game. In all, there are thousands of different combinations of choices the player can make, so each player (or playthrough) will have a different experience and a different ending.
The game is trickled with collectible notes, which offer food for thought when it comes to decisions that the player will make, or already has made, in the game or in real life.
Judgement, in its first form, was created when the designer was at the angsty age of 15. The perspectives and themes have their origins in a 15-year old boy trying to tell a story. It's been worked on here and there and has reached the point that it's at today.